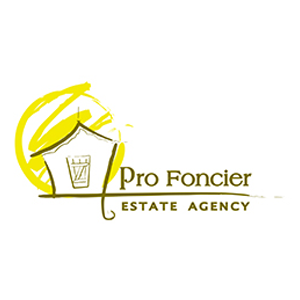 Overview
It all started in 1989, a team with no other asset than hard work, their warm welcome and strong will, dared to confront the real estate business.
Pro Foncier Ltd, over the years has developed a unique expertise as a full service provider, it is now one of the most active agencies in Mauritius.
Whether you are looking for a principal residence, a secondary one, a business location, land, development project, to purchase, to sell or to let, our consultants are at your disposal.
You will be welcomed by a friendly environment by a knowledgeable & honest staff who will listen to you to guide you and assist you in achieving your project …
Verified
---
Location:
5F Brown Sequard Ave, Quatre Bornes
Language:
English, French
---
Social Profiles
---